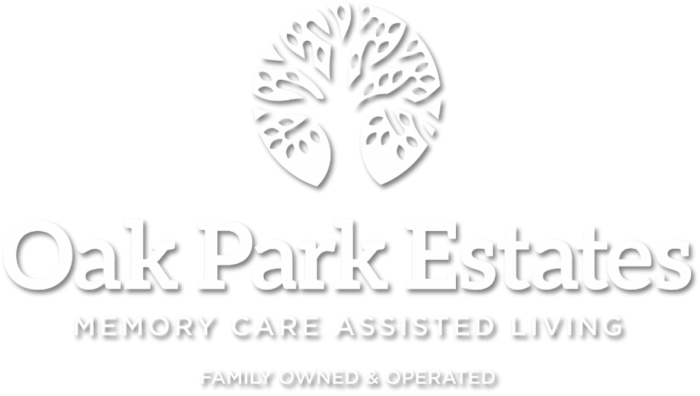 Second location opening spring 2024.
A Different Approach to a
Memory Care Community
At Oak Park Estates, the focus is on an intimate, homelike feeling with personalized care services for those who cannot live independently.
The setting is small, hallways are short and most of all it's warm and welcoming.
Oak Park Estates is like home, and residents are family.
We want to give your family what we want for our own!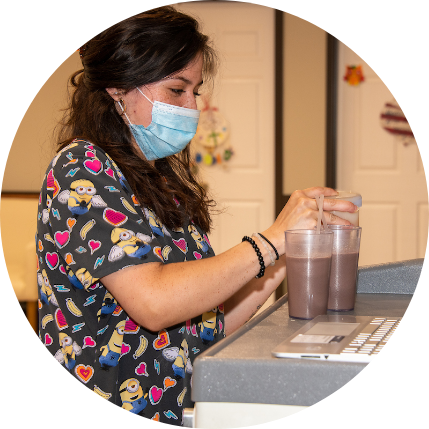 Medication Management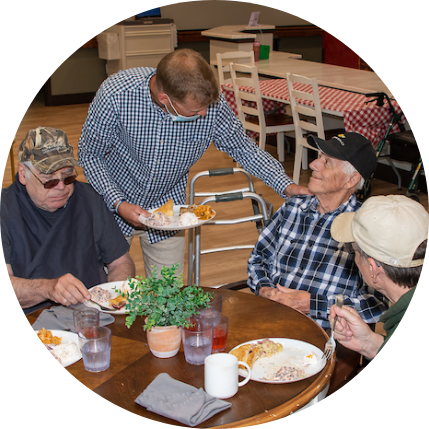 Family Style Dining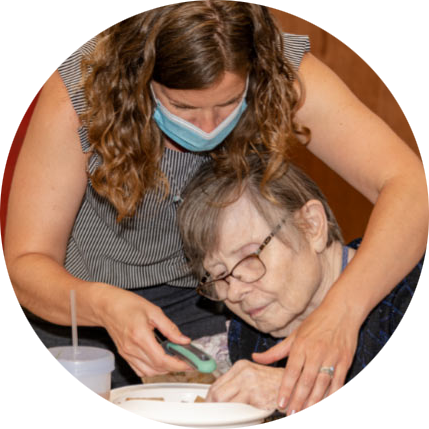 Dementia Training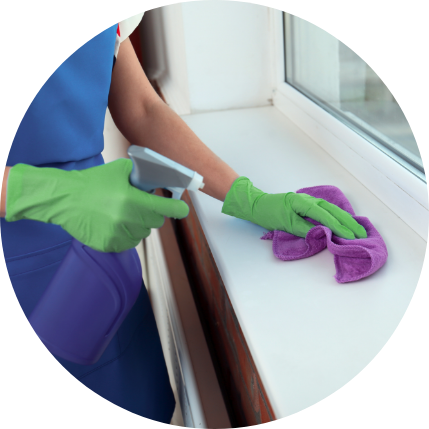 Safety & Security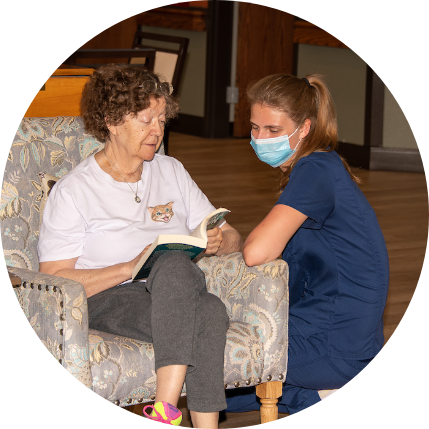 Nurses on Staff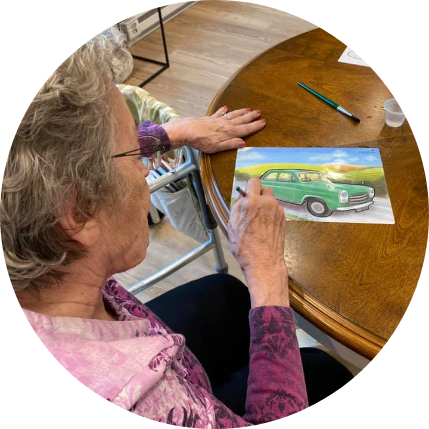 Transportation Services
What does our vision of a home away from home look like?
Our biggest goal is to have one building that includes all of the amenities our residents need to feel at home and comfortable.
FEATURES
16 bed capacity
Small intimate setting
Rooms tailored to residents needs
Peaceful calm atmosphere
Experienced staff
1:5, staff/resident ratio
State of the art kitchen
Laundry facilities
Daily activities
Secured buildings, pin access only
Respite care
Hospice
We can tell you all about us… however, we would love for you to see for yourself!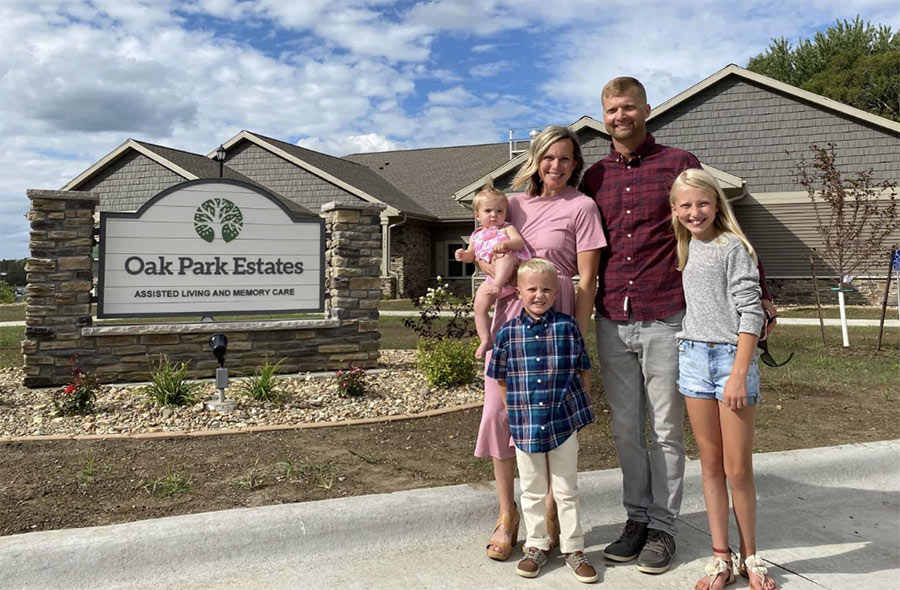 Why we created a place we like to call home?
Our memory care assisted living journey started in 2017. We had heard about smaller scale memory care assisted living homes and loved the idea.
We wanted to provide a facility where our residents were treated like family, with the ability to provide unique, specialized care to everyone.
Since 2017, we've been dedicated to providing our residents with comfortable and personable care, rather than a medical, clinical and sterile environment.
Meet our director Michelle Rasbeck, RN
In the little time we have been open, it is very clear that our floor plan is perfect for promoting socialization and togetherness – when our residents walk out of their apartments, they walk right into the action.
I often meet with families or residents who never saw a move coming, they have a fall or other change in their situation that prevents them from going home for a very long time and sometimes never again.
In moments like this, I am reminded how deeply I care about providing a home away from home that feels comfortable and safe.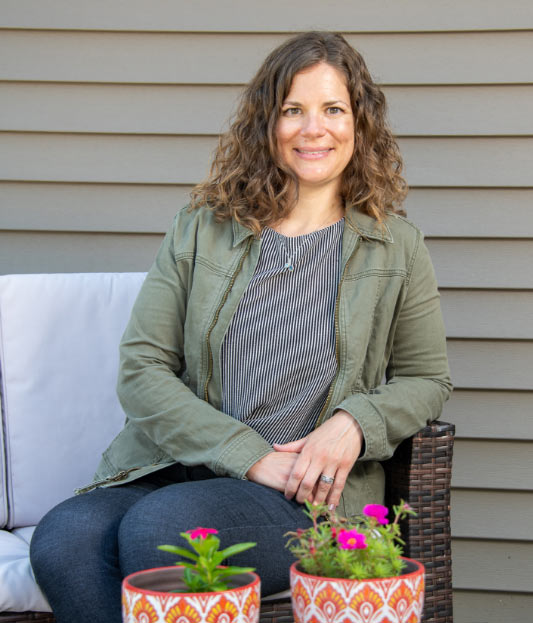 A day in the life at Oak Park
A typical month at a glance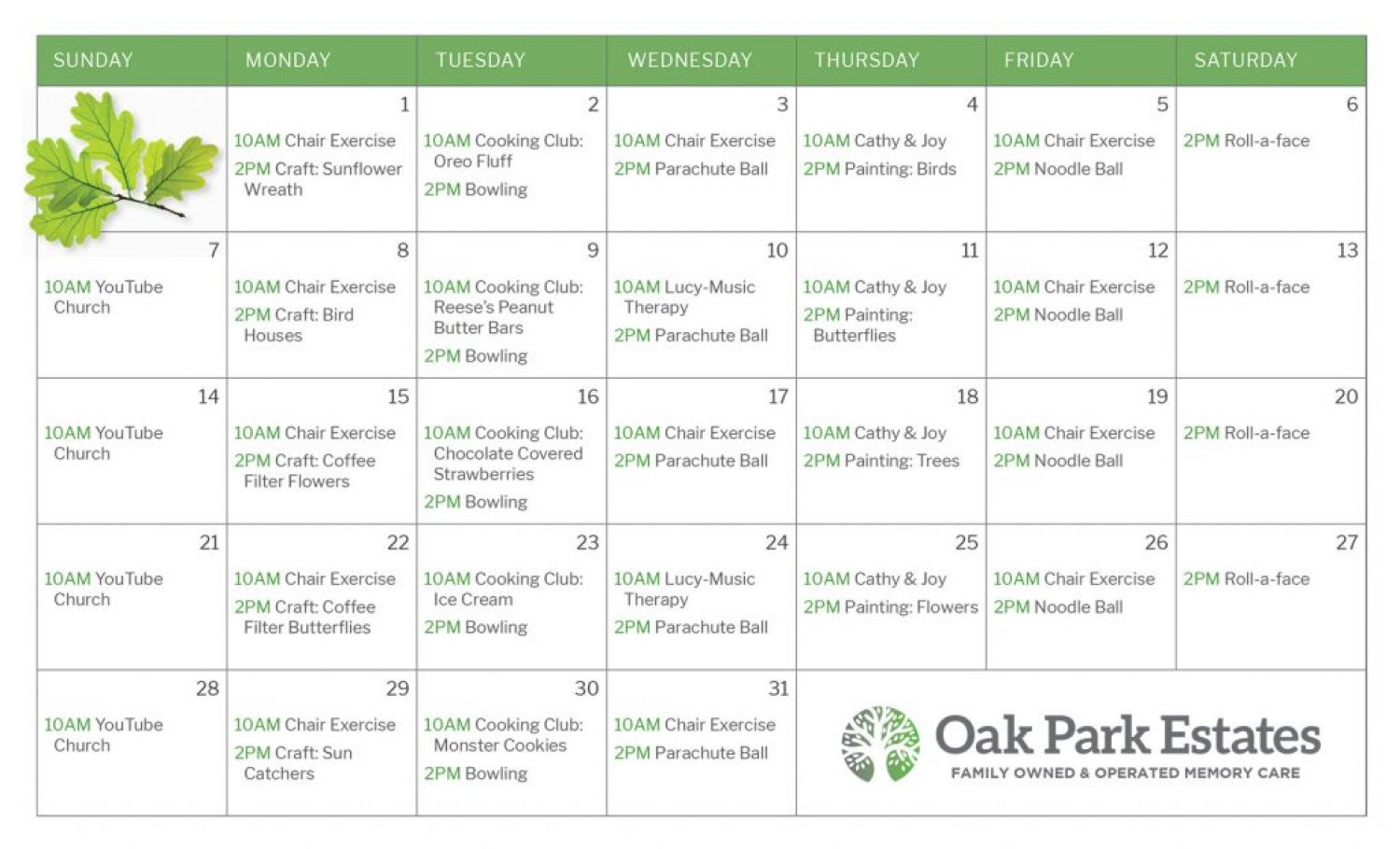 Can't Visit on a Regular Basis?
Our staff is specially trained in dementia care to ensure our residents feel as comfortable and at home as possible.