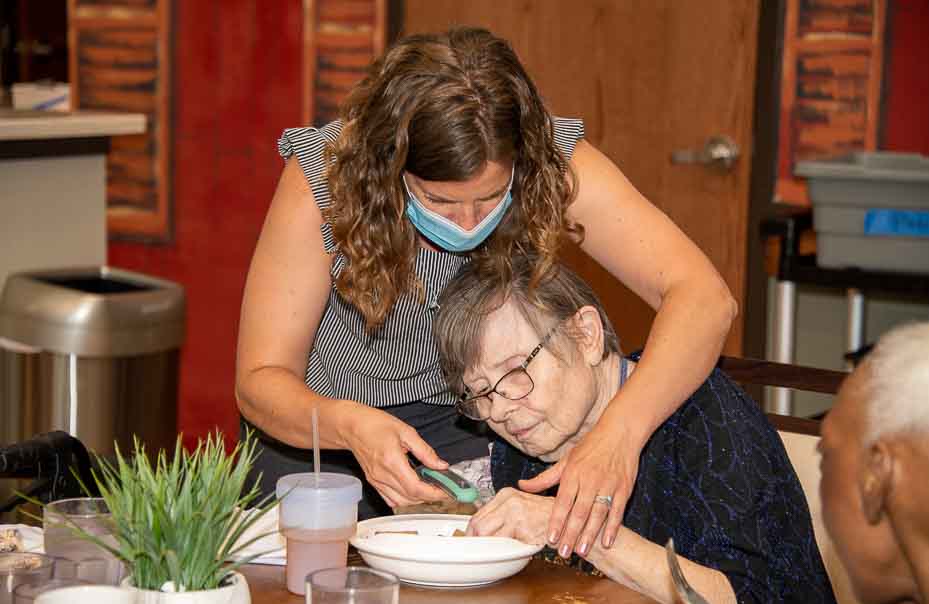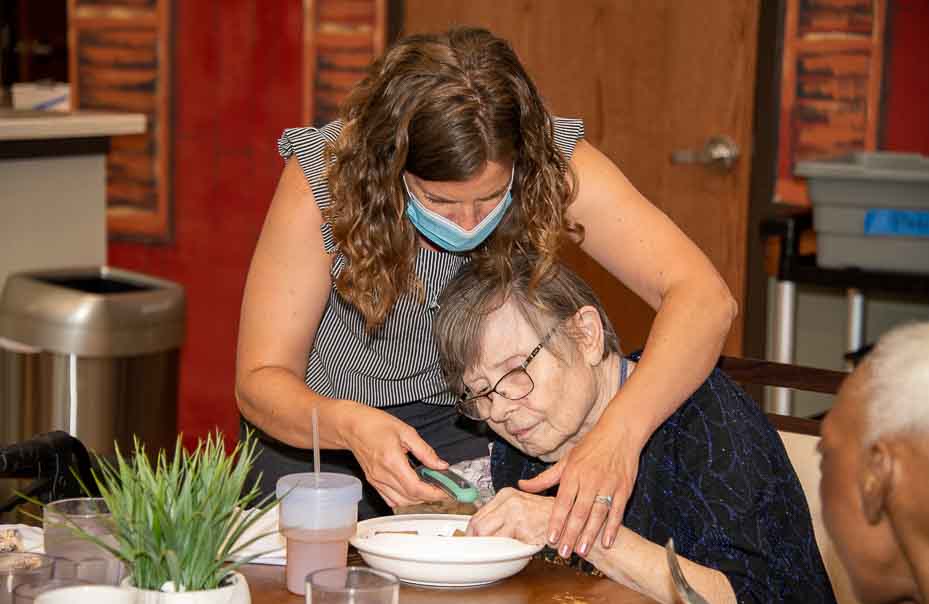 Dementia Training
Our staff is specially trained in dementia care, should you or a loved one need it. Oak Park Estates' goal is to allow residents to age in a place they feel comfortable and at home in for as long as possible.
At Oak Park we specialize in caring for your loved ones
We are here to answer your questions. Talk to us today!