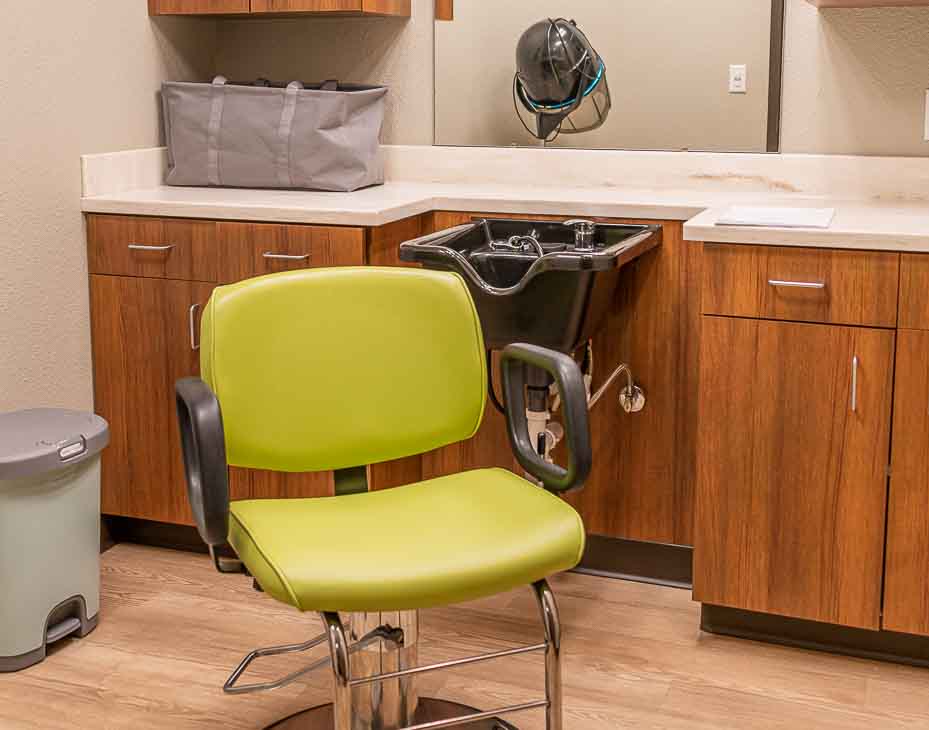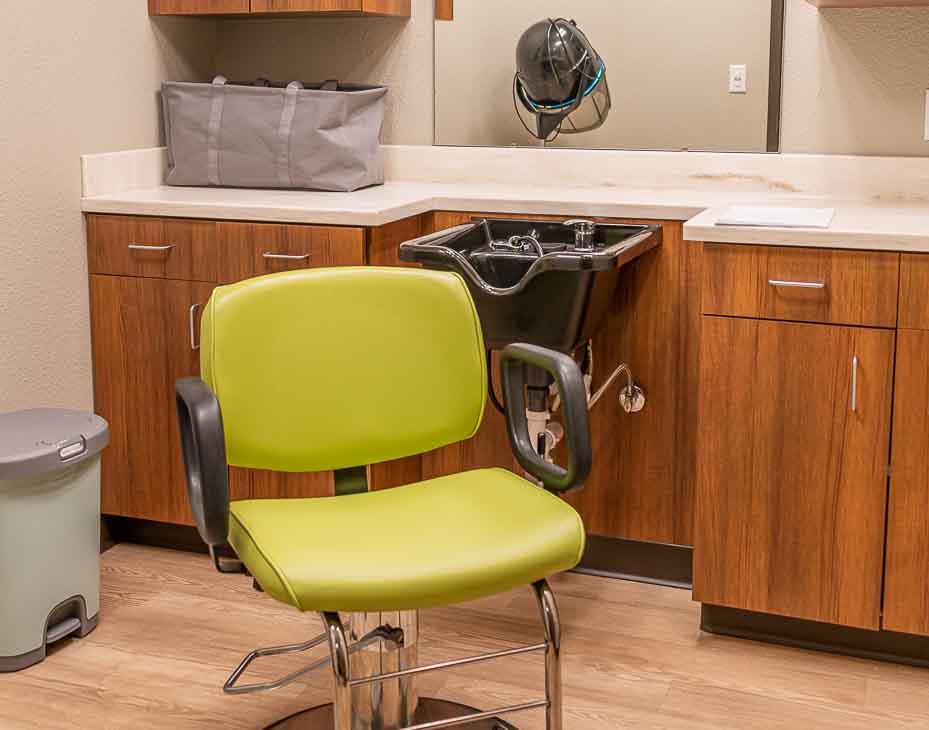 Hair Salon
Visiting a hair salon can trigger memories in a person with dementia and remind them of their younger days of getting their hair done.
It's also a great way for them to feel pampered and that they've been made a fuss of and they'll have the opportunity to chat to one on one with the stylist.
This relationship is great for a person with dementia who might be feeling lonely and needs to socialise.
Look good, feel good!
Hairdressing experience can have a positive effect on people with dementia.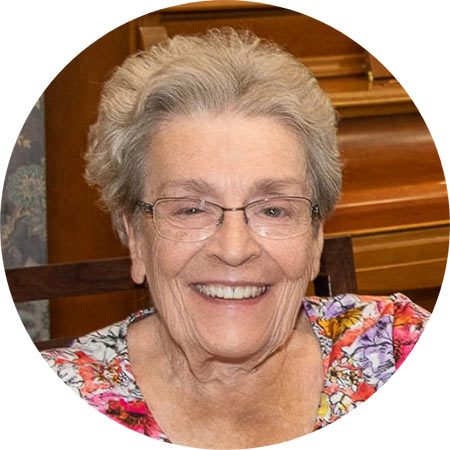 Betty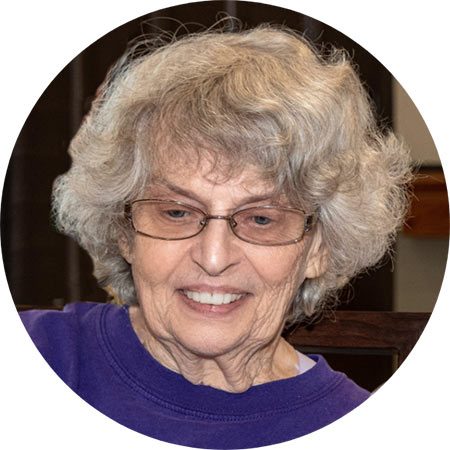 Patty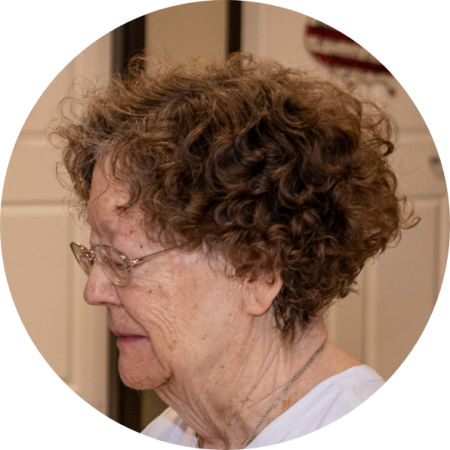 Linda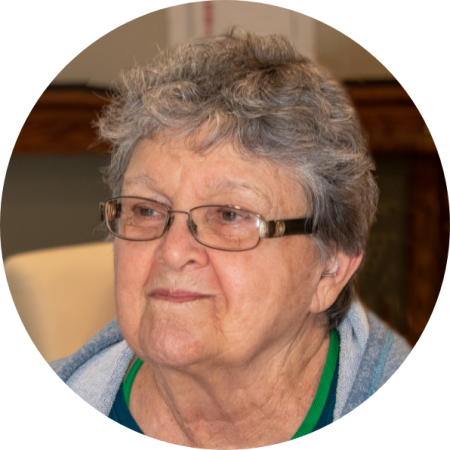 Karen
At Oak Park we specialize in caring for your loved ones
We are here to answer your questions. Talk to us today!