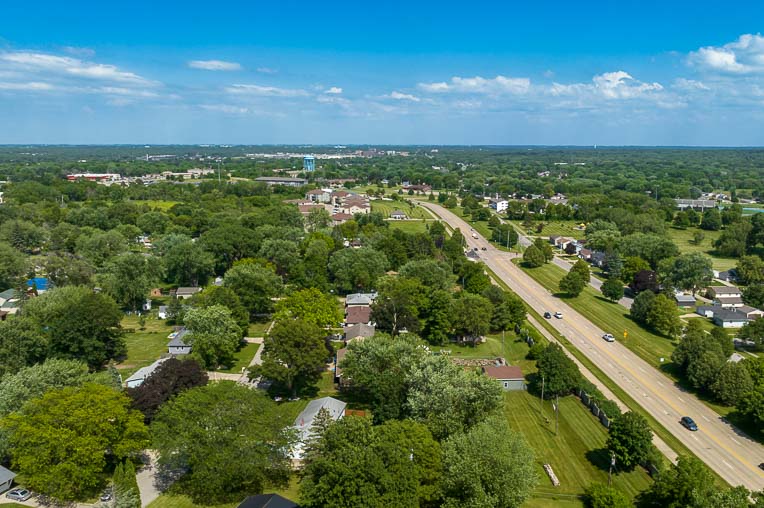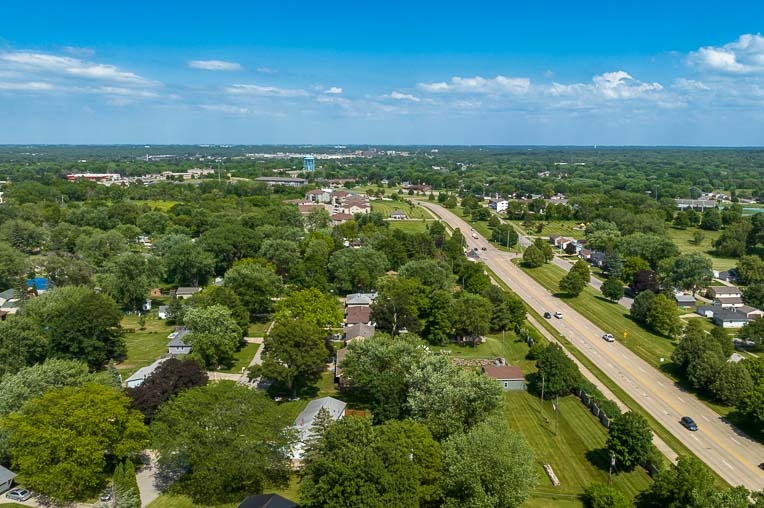 Transportation to Appointments
If residents are required to attend in-person medical appointments, Oak Park Estates handles all the details of planning and arranging for transportation.
We provide safe vehicles and supervision for our residents to get the treatment and help they need.
At Oak Park we specialize in caring for your loved ones
We are here to answer your questions. Talk to us today!