Meet Our Leadership
We have a strong culture of collaboration, care, and support.
There is nothing more powerful than employees' passion and initiative to make our residence happy!
Luke Moore
Since 2017, I've been dedicated to providing small-scale memory care to our residents through Oak Park Estates.
I wanted our facility to provide unique, specialized care to everyone, and treat our residents like a family, not just a patient.
As a two time cancer survivor, I've spent a lot of time at medical facilities, and I know how dehumanizing that can be.
The staff didn't know me by my name, only my patient number.
My goal is to treat our residents with the love and care they need and deserve, and not just a nameless identification number.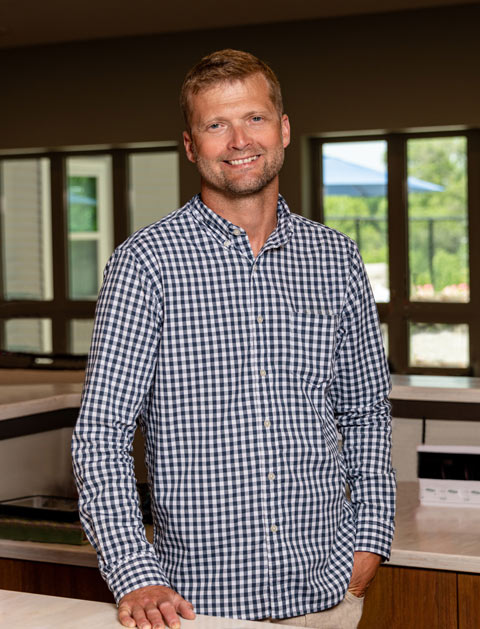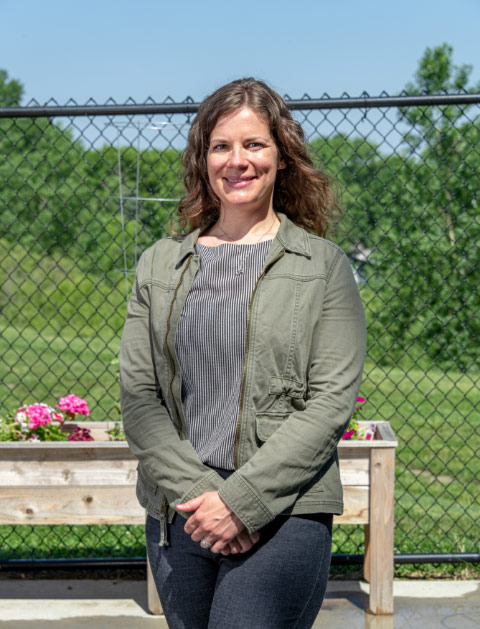 Michelle Rasbeck, RN
​​My name is Michelle and I am the Director at Oak Park Estates. I have been in healthcare for 17 years. I began my nursing career on a whim and fell in love with caring for others, especially Seniors. Working in Assisted Living gives me the opportunity to do so many things I love:
Education – teaching caregivers how to approach Residents with Dementia. Showing a care team the importance of being dedicated and creative and following interventions put in place to allow Residents to live in Assisted Living for as long as possible.
Caring for Senior Citizens – I have always enjoyed spending time with my Residents, being in their presence puts me at ease and makes me happy, they are my friends and I love them.
Helping others during difficult times – moving from your home, or entrusting your loved one to others is scary, sad and extremely difficult. I often meet with families or Residents who never saw a move coming, they have a fall or other change in their situation that prevents them from going home for a very long time and sometimes never again. In that moment, I care greatly about providing a home away from home that feels comfortable and safe.
Kathy Bremner, Nurse
I have 3 adult sons, 3 wonderful daughter in laws. Six grandchildren. One adorable great granddaughter. My Husband passed away 2 years ago.
I have lived on our farm for 50 years. I love helping people and nursing is the best profession for that. Love working at Oak Park for Michelle and Luke and meeting all the staff and residents.
At Oak Park we specialize in caring for your loved ones
We are here to answer your questions. Talk to us today!