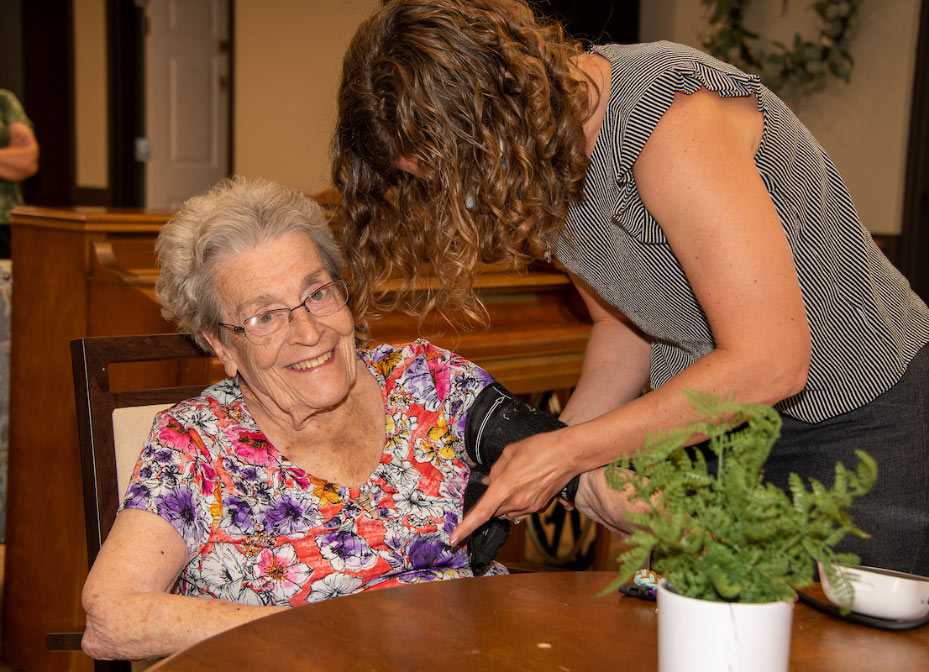 Make Caring a Career
Oak Park Estates always keeps an eye out for new Caregivers who are self-motivated and have a passion for helping people live their best lives.
Oak Park Estates embodies a culture of treating others with dignity and respect, encouraging growth in ourselves and others, and treating our guests and their families with respect.

If you're looking to work with a close-knit group of compassionate people, apply today!