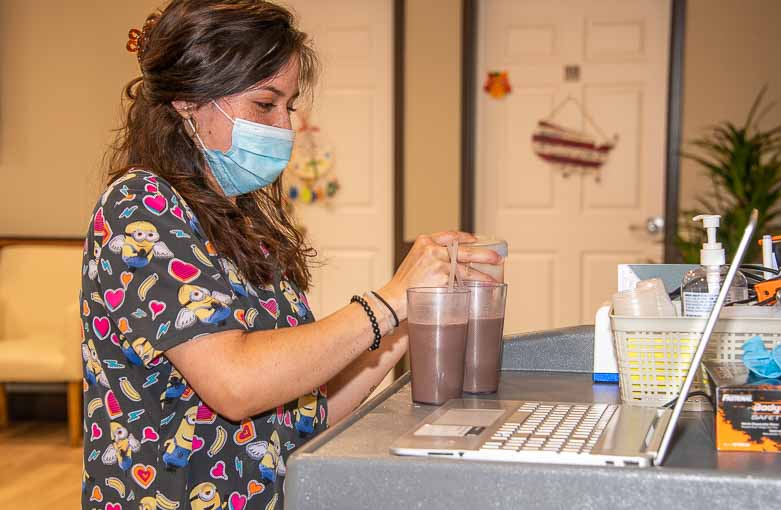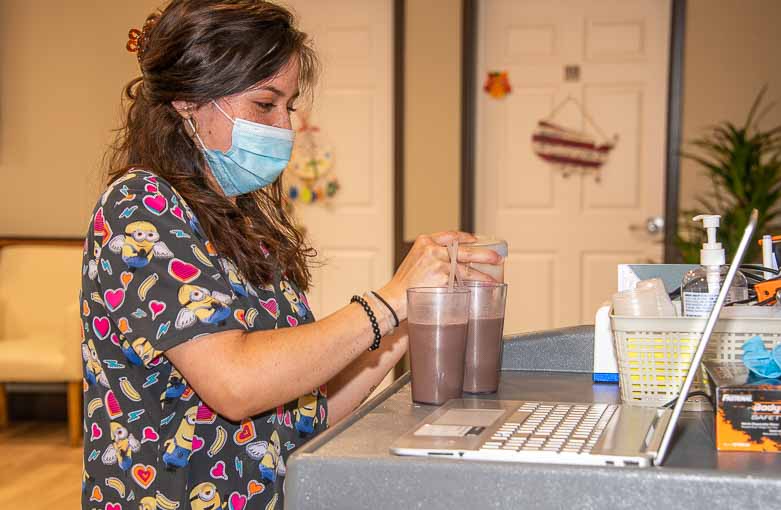 Prescription Management
Some of our residents may take multiple medications a day, and we are trained to help them every step of the way.
Our staff will track and administer these medications to residents and will assist with keeping their vital prescriptions filled.
At Oak Park we specialize in caring for your loved ones
We are here to answer your questions. Talk to us today!